Following the Road to Monte Carlo
With a new year comes a new incentive. This year we've decided it's a trip to Monte Carlo! Our hard working munchkins all have the chance to walk along the yellow brick road towards greatness. The road will be long but luckily everyone here already has the heart, brain, and courage to hit their targets!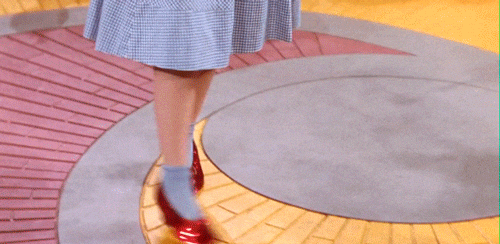 It will pay off too. The Monte Carlo incentive is a three-day extravaganza. Starting the V.I.P weekend with helicopter rides to an exclusive hotel stay. Combine high-end restaurants and a Ferrari drive around the iconic city with casinos and private yacht tours and you've got yourself a hedonistic weekend made for Princess Grace Kelly herself.
Join us in Monte Carlo!
Want to be in the chance to the follow the road to Monte Carlo and other benefits like a great work-life balance and modern working environment?Get in touch with our internal recruiter, Samantha Patten. We don't recruit based on experience, so even if you have no formal recruitment experience it doesn't matter. Transferrable skills are what we're interested in; the competencies of being a recruiter. So, if you're set to graduate this year or maybe you just want to try something new contact Samantha. She can help you kick-start your career.